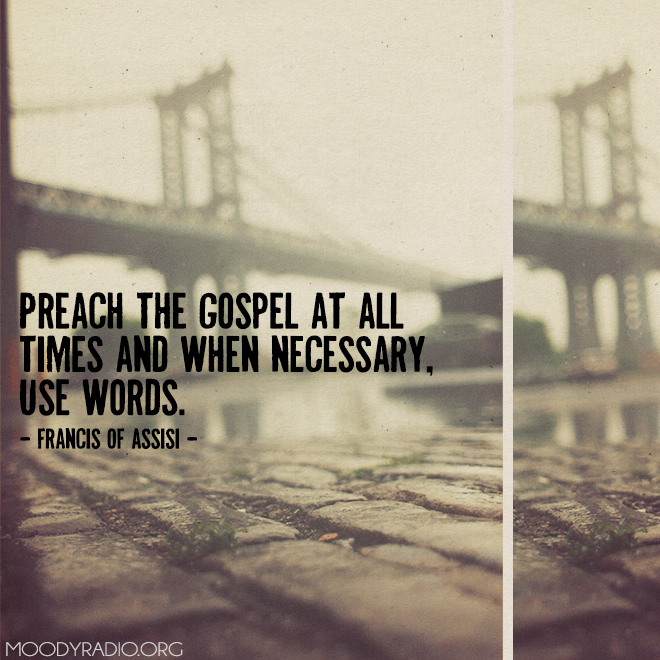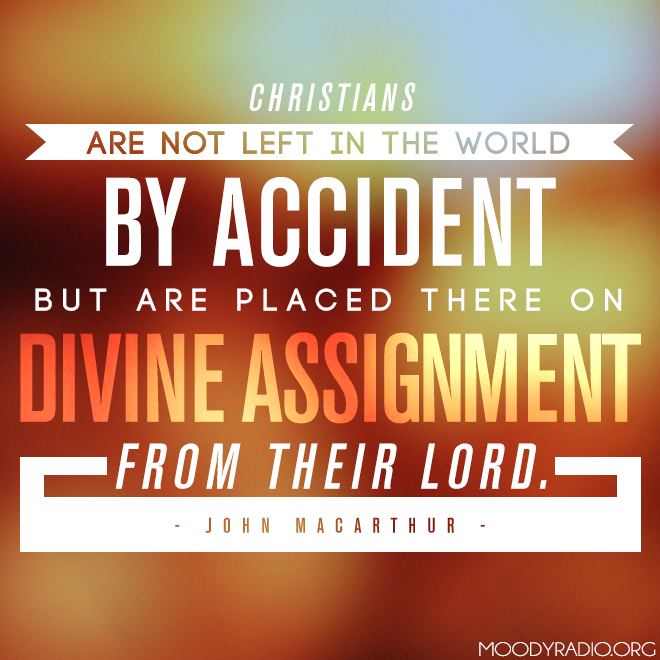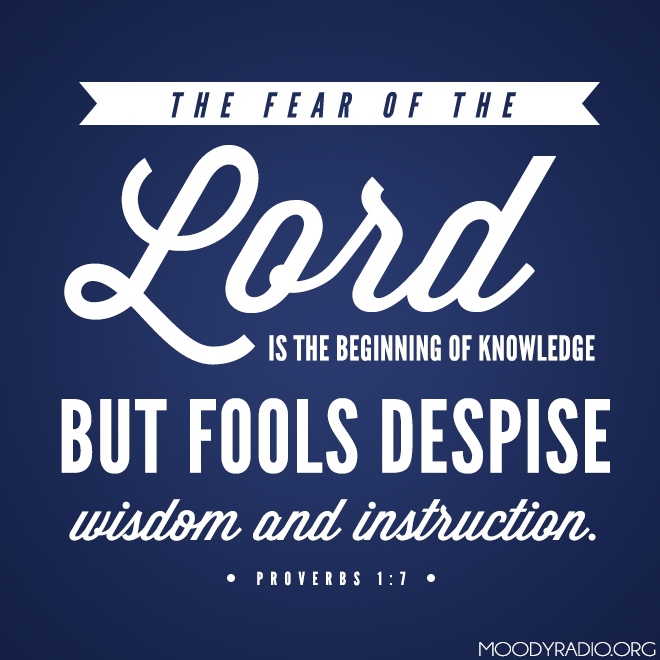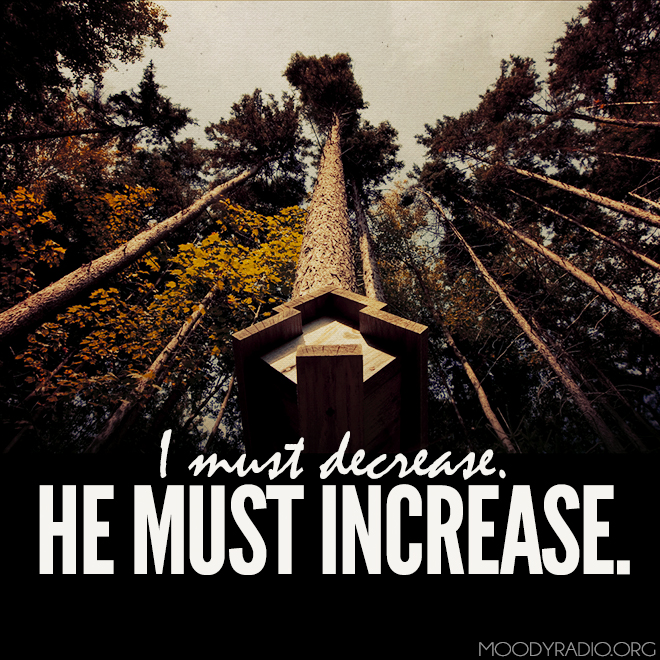 When representing an organization as large and respected as Moody Global on social media, every detail matters. One of the most expressive projects I am constantly working on is the design of social media graphics to send out through the many channels we strive to reach our audience on.
This project leaves most of the creative freedom in my court. The volume at which these are produced makes this one of the largest ongoing projects I take part in. From collecting the content featured, finding or taking my own photography and designing the graphics, I am fully involved from start to finish.
Because of the freedom in design that comes with these, I have been able to challenge my skills and grow in what I create. I've worked vastly in Photoshop to create these designs, but also worked a lot with vector art and establishing a stronger framework for executing designs in Illustrator as well.
One of the most fulfilling parts of this ongoing work is seeing the reach it has through Moody Global. These graphics are shared and deliver messages of hope all across the world. The large platform housed by Moody Global allows for a massive audience reach. Seeing the influence of a design in the life of another is one of the best and most fulfilling aspects of being a digital designer.
Programs used: Adobe Photoshop, Adobe Illustrator