This project was completed during my time at Media Made Great.
For this project, we helped the creators of The Hunting Accident with their social media campaigns leading up to the release of the book in September 2017. This new take on the graphic novel medium tells the fantastic true story of Matt Rizzo and his son Charlie. I had a central role in managing and creating content, scheduling posts, conducting research and interviews and making sure that content shared was relevant and engaging.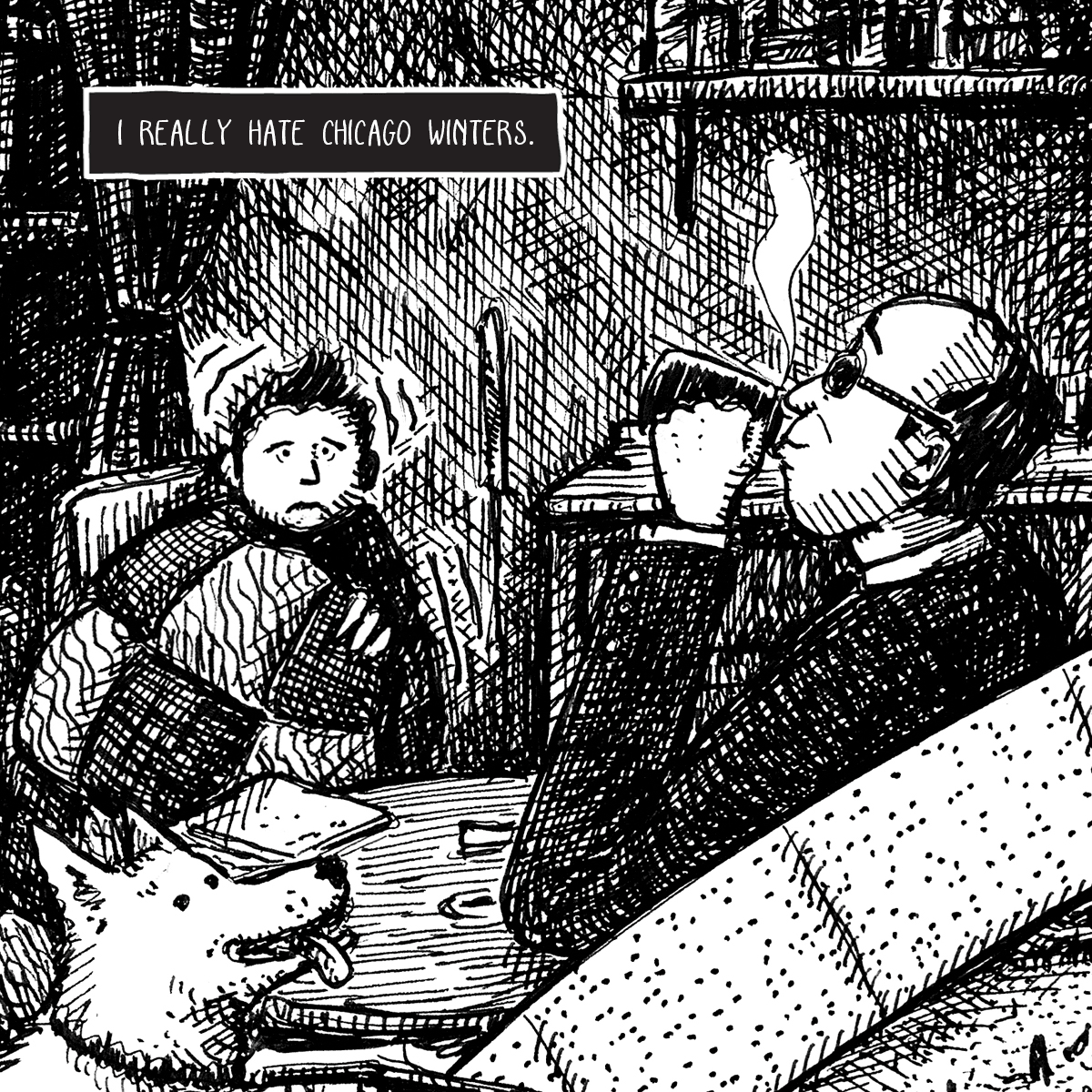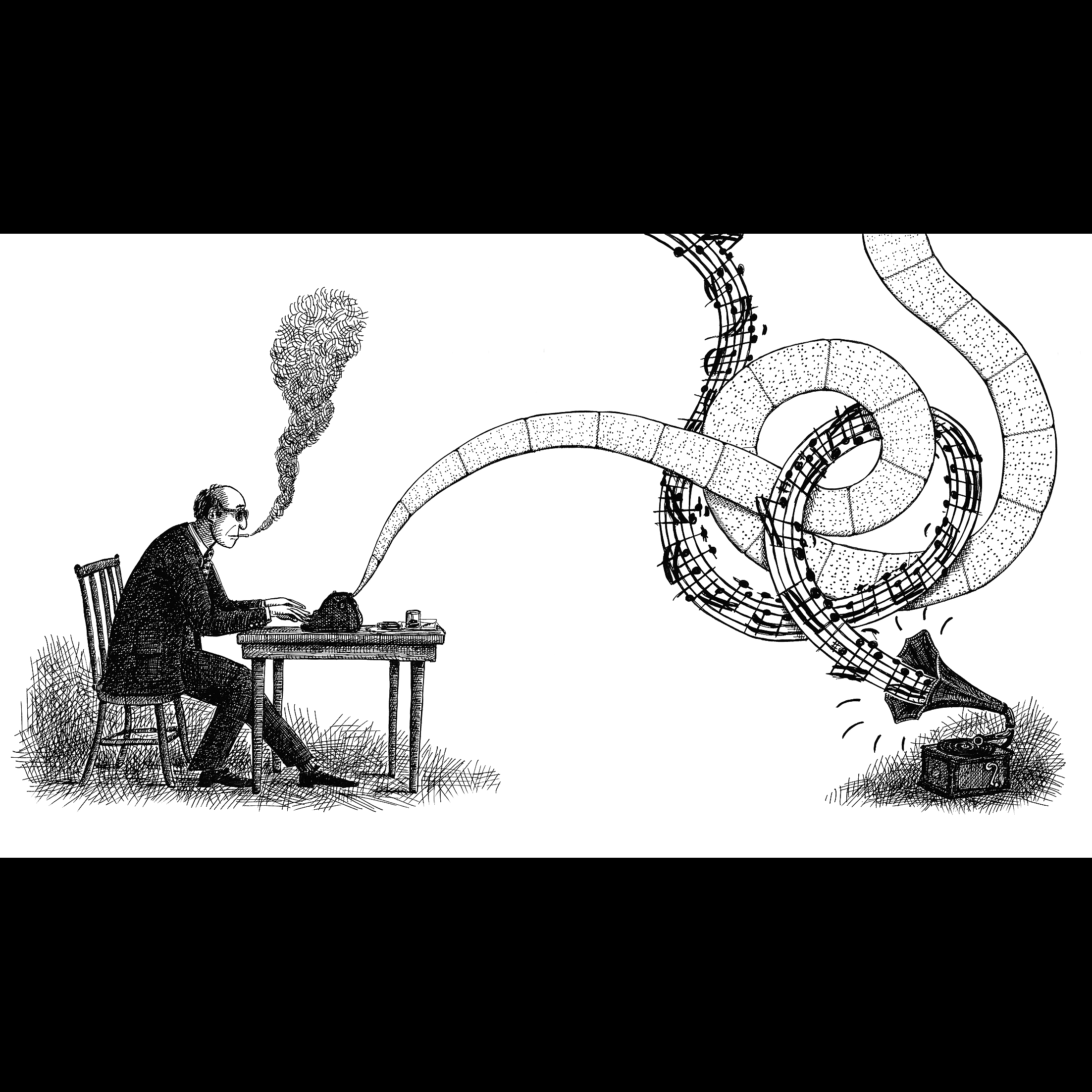 A sampling of the social media images I created to share on Facebook and Instagram. Corresponding copy was written for the posts and optimized to be shared on a schedule for maximum effect.
Programs used: Photoshop, Premiere, After Effects